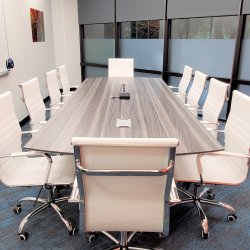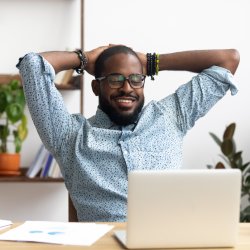 Workspaces and services designed for efficiency and productivity at a cost that supports your growth.
TRUE Space stands head and shoulders above the competition with flexible workspace rentals in highly productive office environments at the best prices in the market. We offer modern, bright, clean professional workspaces, where you and your team can focus and succeed. Rental terms are extremely flexible allowing you to pivot your business as needed to adapt to whatever comes your way. Annual rent increases are modest and capped at no more than 4% allowing you the ability to control and budget costs. No one in the industry offers more honest and transparent service or better value. It's just the TRUE Space way of doing business.
Our Mission
To provide industry leading workspace rentals at a fair price.
We recognized the need for a workspace rental provider truly oriented toward the success of small businesses. Our products, services, and prices are built around this concept. TRUE Space defies the industry norms of misleading teaser rates, long term rental agreements and dramatic price increases after the first year. Our advertised rates are the real rates, annual increases are capped and contracts are month-to-month after the first 3 months unless requested to be otherwise. We're truly focused on helping our clients grow and prosper.
TrueSpace
See the TrueSpace Difference
HEAD 2 HEAD
TRUE Space vs Industry Norms
As a business owner you want flexibility and control so you can pivot and adapt when needed. Our business centers are designed to meet that need. You have my commitment that at TRUE Space we are working to provide industry leading services, at the best possible rates, designed to help your business succeed!

Gary Krajecki, Founder
Reviews
Our customers say it best!
Calvin

Atlanta

Really love this company's customer service and the overall service they provide! Great address, easy mail pickup. Very affordable and very professional. 5 stars for everything!
A MacArthur

Dallas

It's so rare these days to be able to talk to a customer service person who can really help. I will be recommending True space to my friends who have businesses.
N Haskins

Atlanta

I would definitely recommend anyone to use TRUE Space!!! They have Amazing customer service and dedication to professional interactions with clients. Always available to answer my questions and follow up and follow through with any request. Love it!!
K Roth

Dallas

I've been using this company for a few months now. It's worked great so far. The actual office is nice with a great environment and customer service has been excellent.
M Burke

Atlanta

I have used True Space for my business address as I work from home and needed to have an address for my LLC. For a minimal cost they provide both the virtual address, possible meeting spaces if I need a conference with clients and my mail is delivered regularly to the address I provided. No problems, I can recommend without reservation.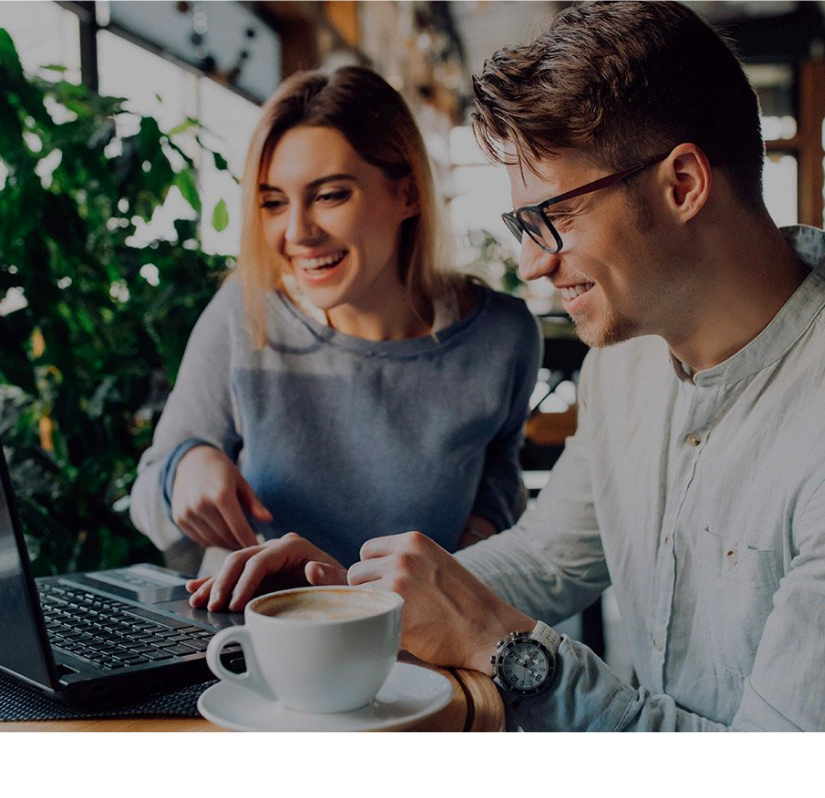 Goal
Our Goal
A win win relationship that enables our clients to have the highest business success rate in the industry.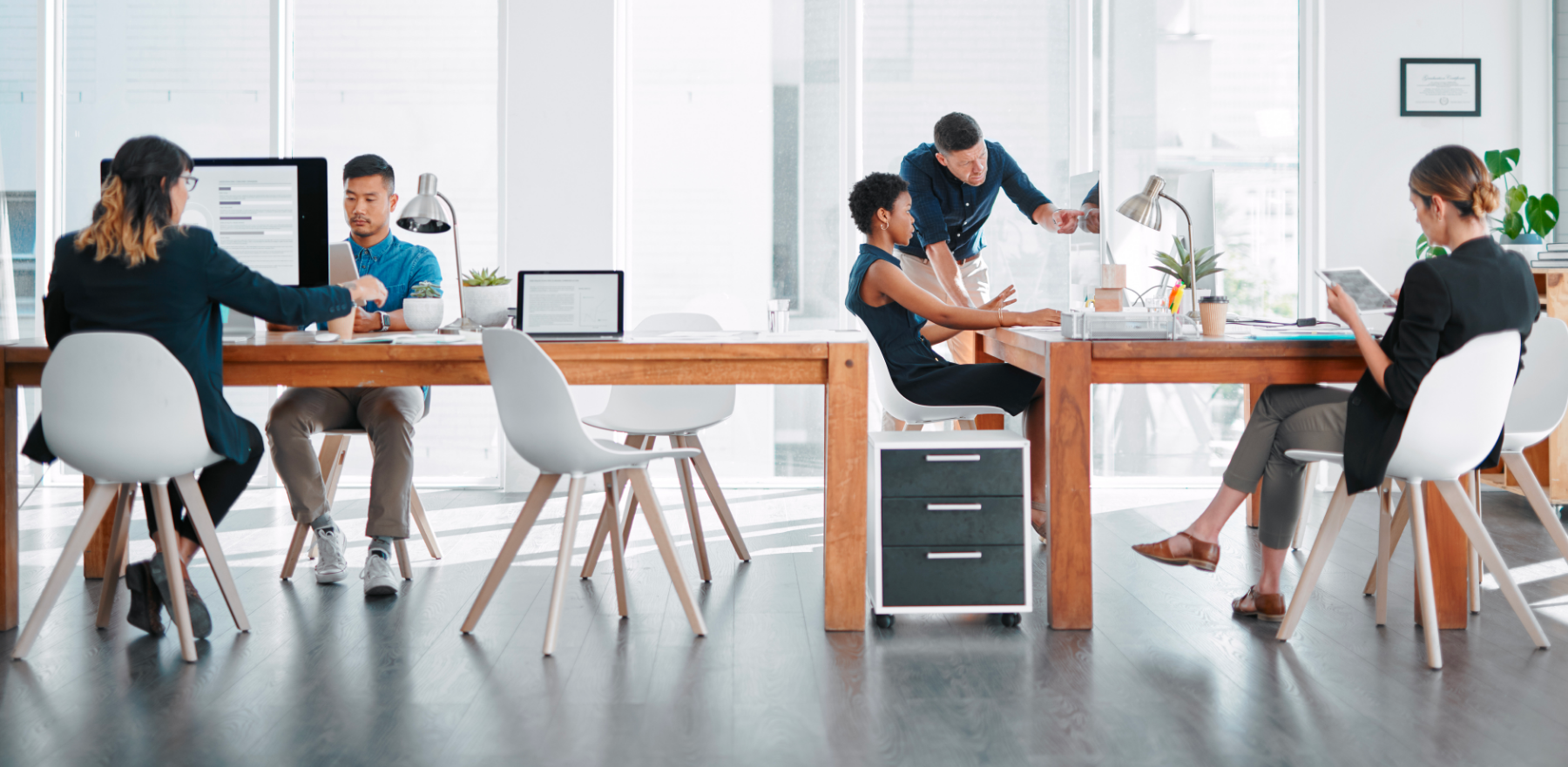 Join the TRUE movement
Contact us to learn more about workspaces, reserve your spot, or to join our team.
Get in Touch